Image via Wikipedia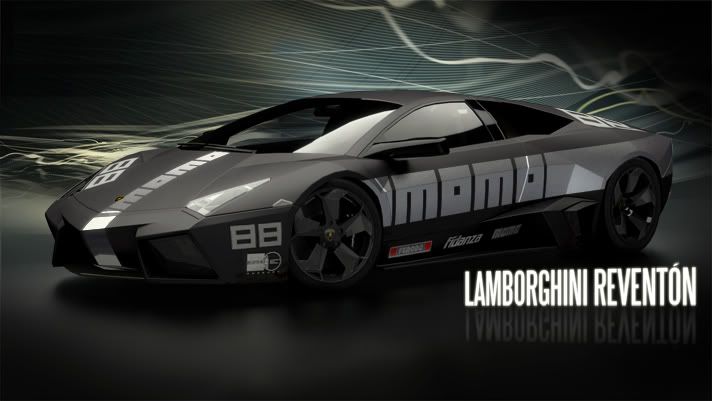 Big Need For Speed Shift News!
The PlayStation Network and Xbox Live demos for Shift are now available.
The demo will give you a chance to sample this year's most intense and authentic racing titles on the world-famous Circuit de Spa-Francorchamps and the tight city circuit of London River.
You'll also have the option of jumping into the cockpit of five sleek cars, including the BMW M3, 2008 Dodge Viper SRT10, and 2008 Nissan GT-R.
The PC demo is currently available for download at
www.needforspeed.com
.
I got this game this past week and will be writing a review on it, probably over the weekend. To say that this game blew me away and that it is one of my all time favorite racing games is an understatement. Keep your eyes open for my full review, but if you're playing the demo or already have a copy of the game, then keep your eyes on the road!