True Grit (1969)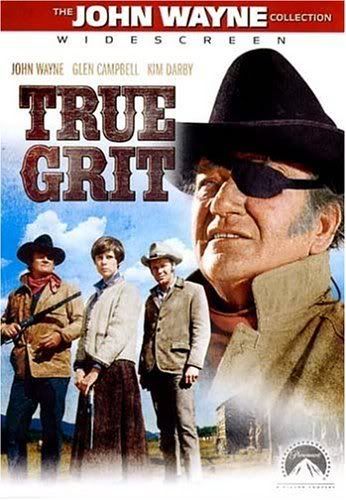 The sudden death of her father sends a young tomboy of a girl, 'Mattie Ross'
(Kim Darby) on a mission to find justice, and the avenging of her father's death.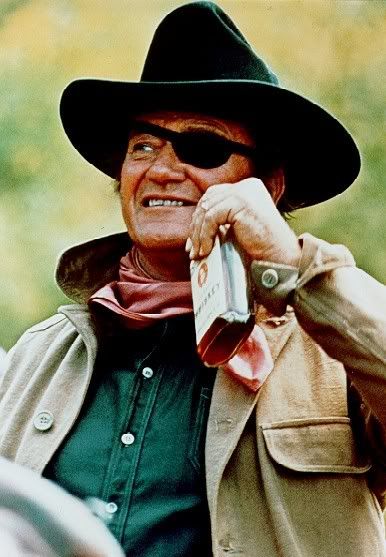 She recruits a tough old marshal in the person of Rooster Cogburn (John Wayne), because he has "grit", and a reputation of getting the job done.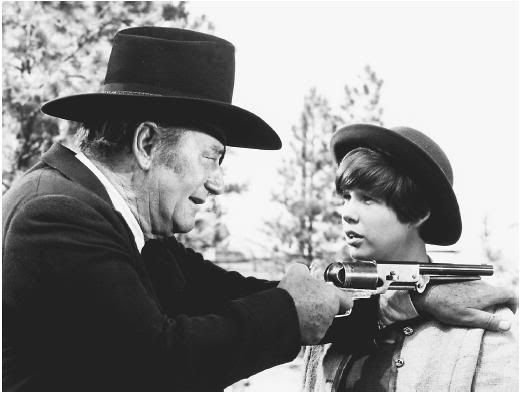 Mattie accompanies Cogburn, and also a Texas Ranger ('La Boeuf' played by Glen Campell; who is looking for 'Tom Chaney' [Jeff Corey]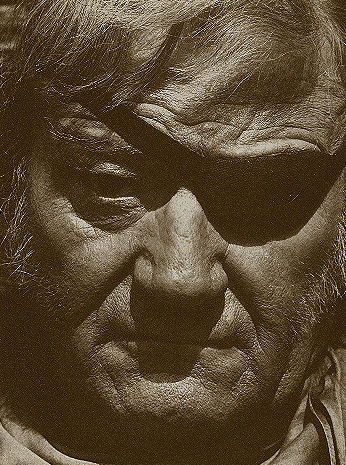 for a separate murder in Texas) as the leave from Fort Smith, Arkansas into the Indian Territory (present day Oklahoma) to find her father's killer.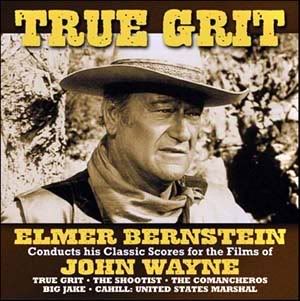 I like this last video as it shows the areas used for the filming of "True Grit", both then and now.