Smash Court Tennis 3 is the ultimate tennis experience with now and online mode to challenge players around the world. Tour the Tennis world and test your skills against the most famous talents from across the globe. Play the ultimate doubles game with the biggest names in tennis! Join #1 ranked Roger Federer, the world famous Maria Sharapova, and over a dozen other well known and up-and-coming tennis stars in the smashing follow-up to the popular Smash Court series!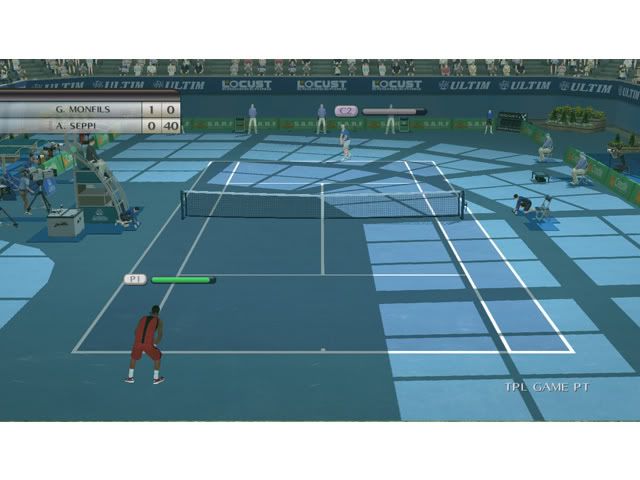 Learn how to play from the pros – each one plays with their real-life styles. Don't want to use Martina Hingis and her All-Rounder style? Once you perfect your approach shot, try your skill at one of the inventive mini games, or take aim for the #1 spot on the Pro Tour. Any way you slice it, Smash Court Tennis delivers an Ace on every serve!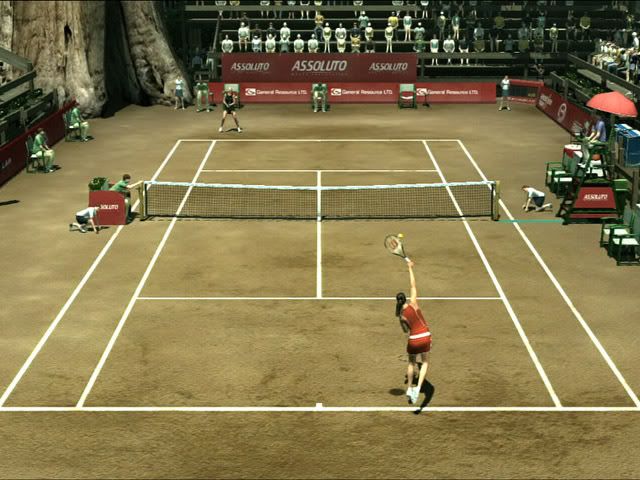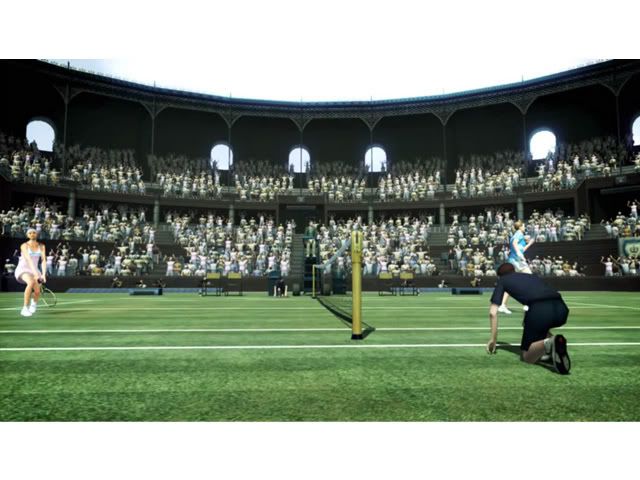 Features:
Challenge the Best: play with Roger Federer, Rafael Nadal, Justin Henin, and other tennis stars, and master their unique playing style
Tour the world with your favorite players on more than a dozen real-world courts and championships
More than Just Rallies: Seven exciting modes, including Arcade mode, Tutorial mode, Exhibition mode, Pro Tour, and unique mini-games including Pac-Man Tennis and Bomb Tennis!
All New Pro Tour Mode: Acquire new skills, allocate experience points, train for important matches and receive fan mail
Challenge your friends: Compete with your friends at home or online around the world