From 1950 comes the Camel Comedy Caravan with special guests, The Three Stooges (Larry, Moe, and Shemp). The host of this show was Ed Wynn,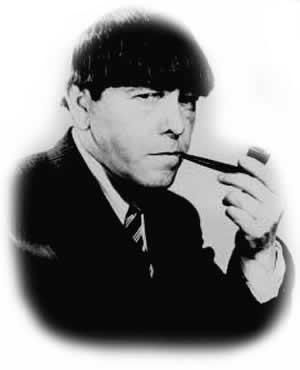 probably most notable as Uncle Albert in Disney's Mary Poppins.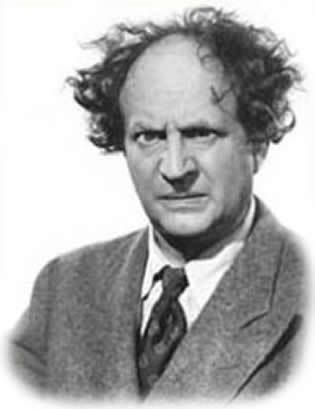 He loved to laugh, and now you can laugh right along with him. The show was hosted by Camel cigarettes and you will see plenty of advertising for them in this show.
Nostalgic, historic, and entertaining.
Overall, it's pretty funny, but I can't believe how cheesy tv sets were back then.