Rescue 911
Rescue 911 was a reality show hosted by William Shatner. The show consisted of re-enactments of real life emergency situations and documentaries of hospitals, police, and firefighters. The show ran for seven seasons on CBS from 1989 to 1996.
Always an interesting show, I wonder how many people even remember this program, which brought William Shatner into our lives with the latest reenactments of tragedies and disasters. If not a season by season release, would something of this nature suffer with a title like "Best Of"? How can you say a tragedy of someone running and falling on a pair of scissors is a best of episode?
In all honesty, while I think there is a market for this show, I'm wondering how in the heck could it be marketed and not seem rather unsavory.
On the other hand, other shows from that time such as NBC's "Real People",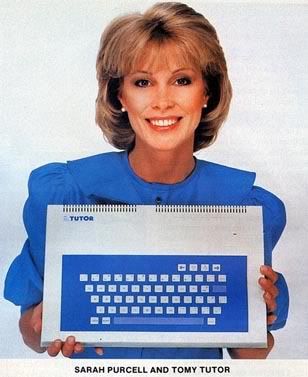 and ABC's "That's Incredible"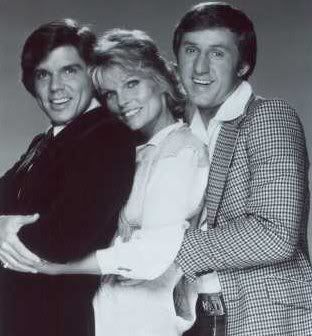 would seem like sure targets for a video release, but yet you hear nothing about them.